This year I have two very special Valentines!
Few things melt my heart more than seeing the two of them together.
We announced the exciting news that our family of 2 was going to be expanding on Valentine's Day last year with these fun homemade cards.
And this year he was the one spreading the holiday warmth!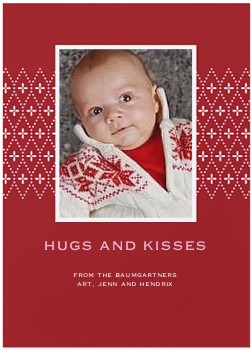 Mom definitely loves her little man....
but I love my big man even more....
because he's the one who gave him to me. ;)
I love you, Bud, m
y Valentine of 7 years now.
I am really thankful for my mom who came yesterday to spend time with Hendrix so we could go out on a childless date! It felt good to have just a little bit of just plain "us" time.
And now we are working on helping Hendrix find a Valentine of his own!
I'm wishing everyone a day filled with love and special memories.